Digitalized escape rooms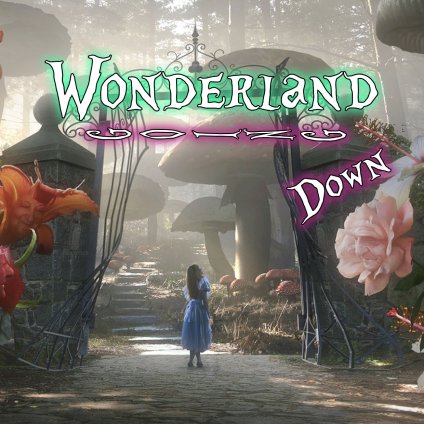 Welcome to Wonderland
We digitalized Wonderland into interacive 360° enviroment. Now anyone on this planet can experience their own adventure in Wonderland.

Escape rooms by TheRooms.eu are famous thanks to excelent audio-visual level of games, unique puzzles, immersive story and fun adventure.
Why should you try online escape room?
Real escape room located in Košice, Slovakia, digitalized into 360° immersive experience.
Solve puzzles, collect items and operate mechanisms as if you were there.
Connect with your friends from all around the world.
Enjoy escape room from comfort of your home.
See everybody's mouse cursor moving around the room.
Intedned gameplay time is 70 minutes. You´ve got 48 hours to finish the game.

Play multiplayer or singleplayer.

Play anytime, digital game is without live-host/avatar.
Hints system is built in-game, if you get stuck.